Aviation Top 10 in 2014
Takeoff Briefing
Episode 1
Although it was a turbulent year for flying, with aviation-related topics headlining the news more than a few times, the industry overcame the problems, set new records and trends, and took safety, economy and ecology to a higher level. Check out our Aviation Top 10 in 2014…
10. Ebola goes airborne
Dr. Kent Bradley, an American aid worker who contracted ebola in Liberia while treating victims of the deadly virus, became the first infected person to land in the United States, being flown from Liberia to Atlanta on a specially equipped Gulfstream jet airplane.
9. Another year of records
On 14th July, Matt Guthmiller, a 19-year-old pilot, completed his around-the-world flight becoming the youngest person in history to achieve this having flown his Beechcraft Bonanza more than 48 thousand kilometres. On 24th October, Google senior vice president Alan Eustace jumped from an altitude of 41 420 metres breaking several skydiving records. Read mora bout his achievement in the next episode of Takeoff Briefing.

8. New birds in the sky
Along with a large number of airplanes being announced and introduced such as the visionary Cirrus Vision SF50, spectacular Gulfstreams G500 and G600, ground-breaking Embraer Legacy 500 and the unique Pilatus PC-24, 2014 marked the delivery of the first Airbus A350 to Quatar Airways, as well as an announcement from the European giant that it will be joining American visionaries Aerion in developing a supersonic business jet called AS2.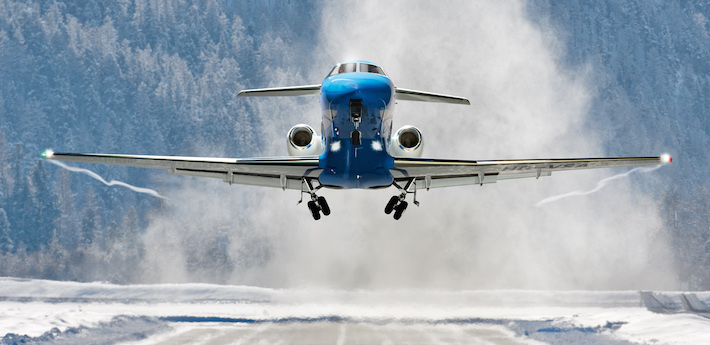 7. Oldest rivals under the same flag
The general aviation world was rocked in 2013 when speculations surrounding the sale Beechcraft began circulating. Finally, in 2014 Textron purchased the troubled company and merged it with its previous acquisition, Cessna, into the newly-founded segment Textron Aviation. After decades of rivalry, Cessna and Beechcraft are now under the same flag.
6. Making air travel more green
Solar-powered aircraft Solar Impulse flown by pilot Markus Scherdel made a two-and-a-half-hour flight, beginning a test-flight program that should prepare the Swiss project for flight around the world by mid 2015. Airbus E-Fan, a prototype two-seater made its maiden flight in March. Also, the Federal Aviation Administration (FAA) began testing of unleaded fuel and presented a plan for ending the use of leaded fuels in piston powered aircraft by 2018.
5. One step forward and two steps back in space travel
Virgin Galactic's SpaceShipTwo successfully completed a number of test flights, including one reaching an altitude of 21,6 kilometres and a top speed of Mach 1,4 over Mojave desert breaking several of its records. However, a tragic explosion during a flight in October claimed the life of one pilot and severely injured the other, dealing a major blow to the space tourism industry.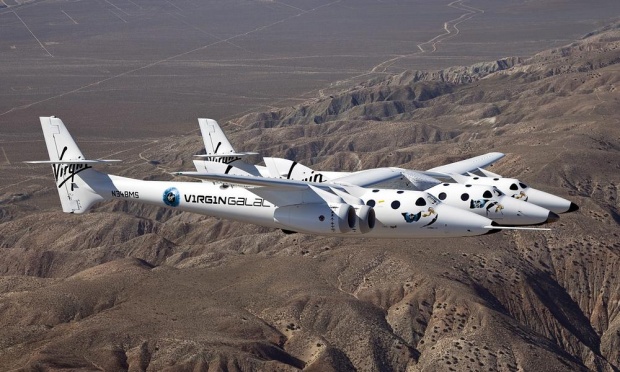 4. A year of recovery (almost)
Despite what may seem an increase in number of accidents, the past year has been one of the safest in the last two decades. Unfortunately, the trend of decreasing number of fatalities in commercial aviation did not continue for a fourth year in a row and finished with 761. In 35 million flights. 2014 saw the least number of shut-down airliners in the last 30 years. Also, a decrease in fuel prices increased the total profit, which, in the end, will see an even further increase in safety standards
3. Aerial vehicles go (un)ma(nne)d
A year of confusion and court trials concerning the use of unmanned aerial vehicles (UAVs), or simply drones, was concluded in December when the FAA announced that it will not meet the September 2015 deadline to set the rules for the commercial use of drones. Also, who could forget the Albanian drone in Belgrade. In April, Google confirmed the purchase of Titan Aerospace with the idea of manufacturing UAVs that will bring internet connectivity to remote parts of the world.
2. Blue skies despite blue screens of death
Thousands of flights were cancelled in September when the entire airspace above Chicago, one of the busiest in the world, was closed due to a fire in an Air Route Traffic Control Center. Before that, a malfunction in the En Route Automation Modernization computer system in FAA's air traffic control center in Palmdale caused 200 cancellations ad 23 delays over Los Angeles. In Croatia, a flood in the Croatia Control facilities caused a blackout in the systems, leaving the flights to be guided by neighbouring countries.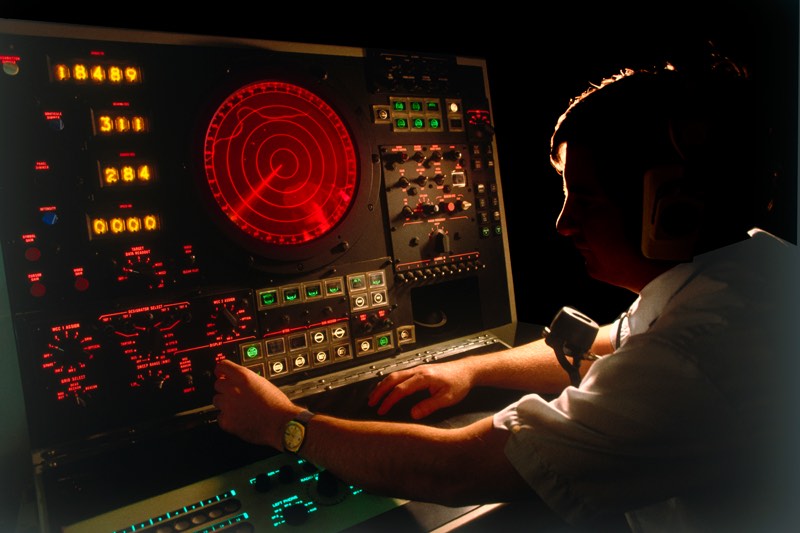 1. The Malaysian Tragedy in three acts
A disastrous year for Malaysian aviation was concluded 28th December when an AirAsia flight went missing somewhere above Indonesia. It was the third accident for Malaysian air carriers, the first two being MH370, a Malaysian Airlines Boeing 777 with 239 souls on board still not found to this day, and MH17, also a B777 with 298 people shot down above Ukraine. The two companies, both with very good safety records up to 2014, also had several smaller incidents leaving the past year to be described with only as "cursed".