Top 10 Skydiving Zadar Photos of 2017
Here is the shortlist of best Skydiving Zadar photos that makes us smile when we remember those moments.
It is that time when we look back to see what have we done this year and what we should do next year, time of reflection when we walk down memory lane. This is good but don't over do it. Try to live now in present moment as much as you can, stay positive, spontaneous and let things flow naturally. Find some small things that you would like to change or experience, something that you always dreamed about and then just make it happen. Small wins are great!
We wish you Happy New Year full of moments that make you smile!
---
#1 Our classic Sunset Skydiving in Zadar "It is hard to beat golden hour in Zadar"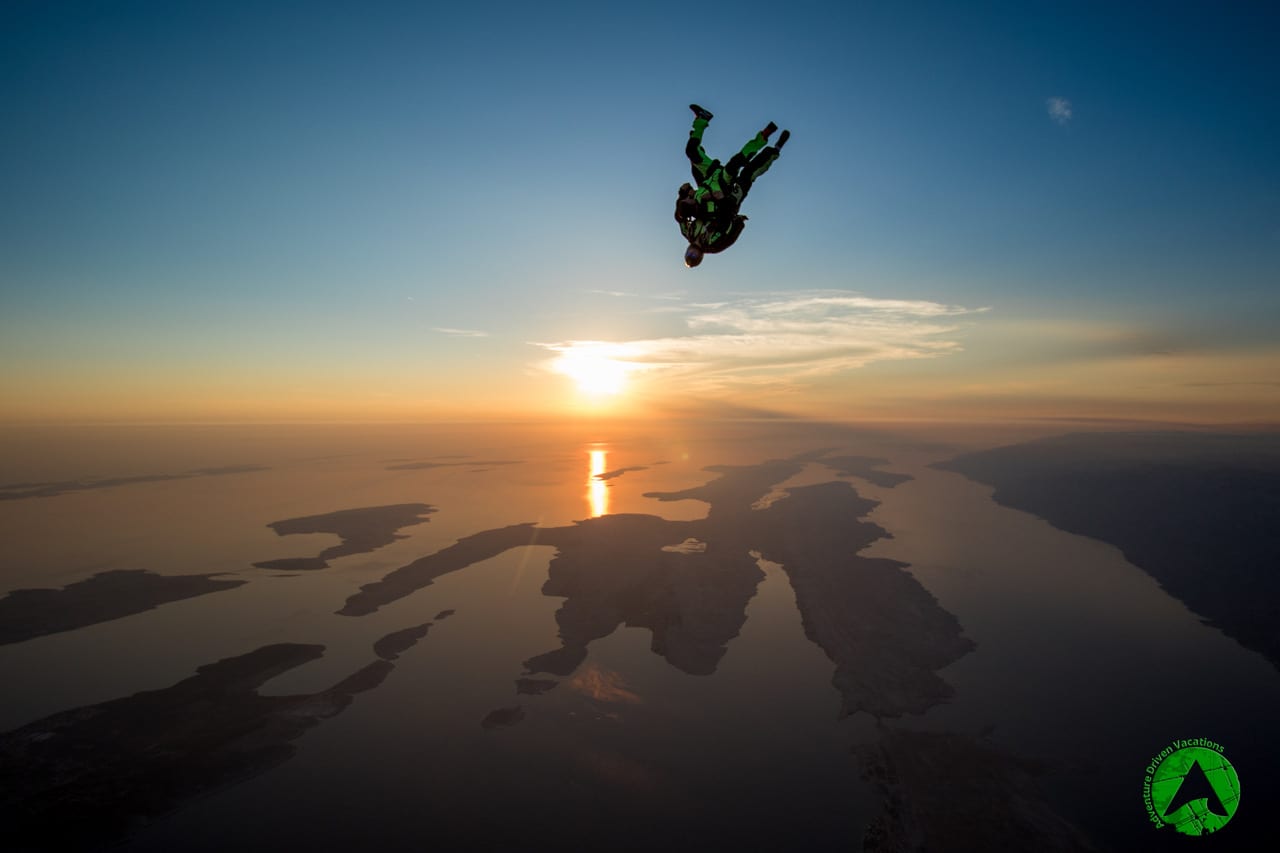 #2 Mixed together, sunset and clouds just make it Epic Skydiving.
#3 Do what you love and you will never work a day in your life.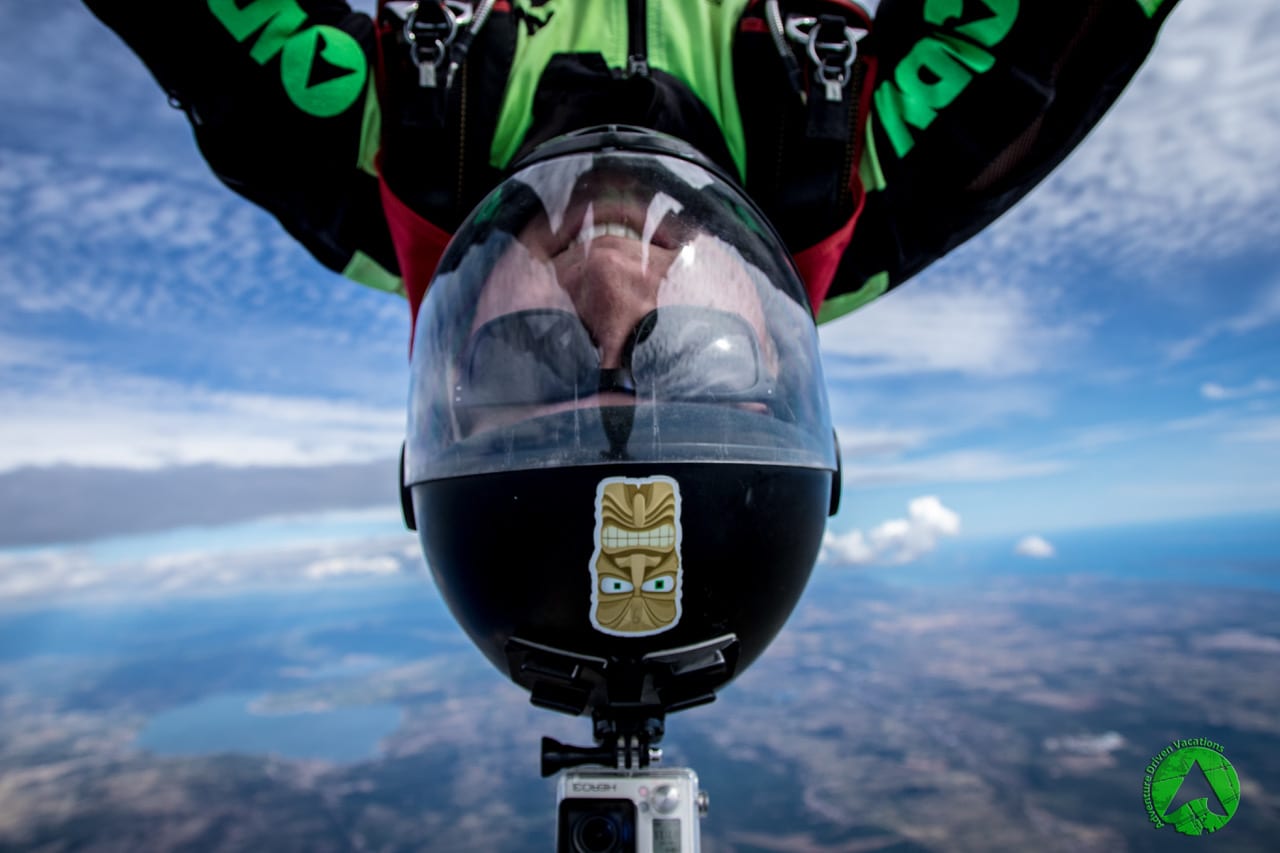 #4 Living in the moment.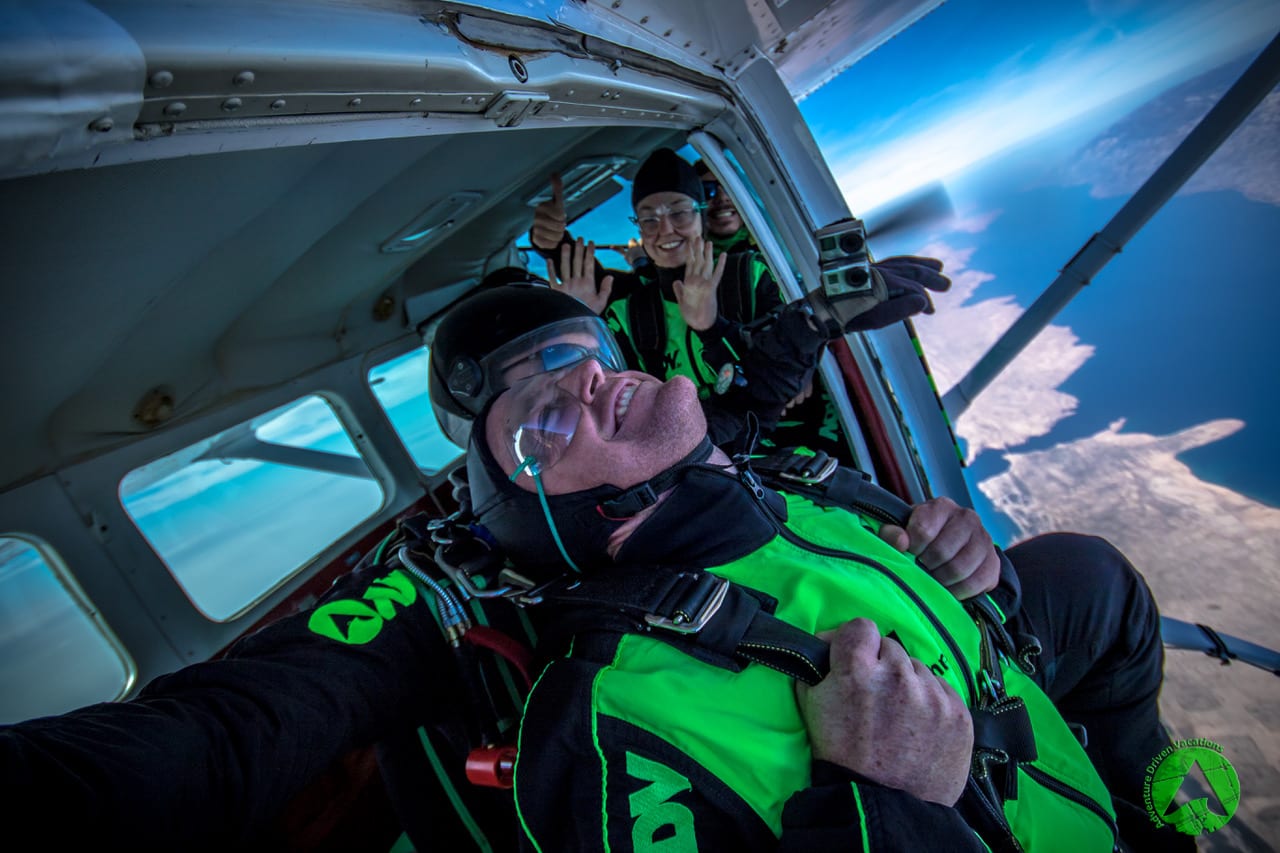 #5 It is possible to fly without motors, but not without skills.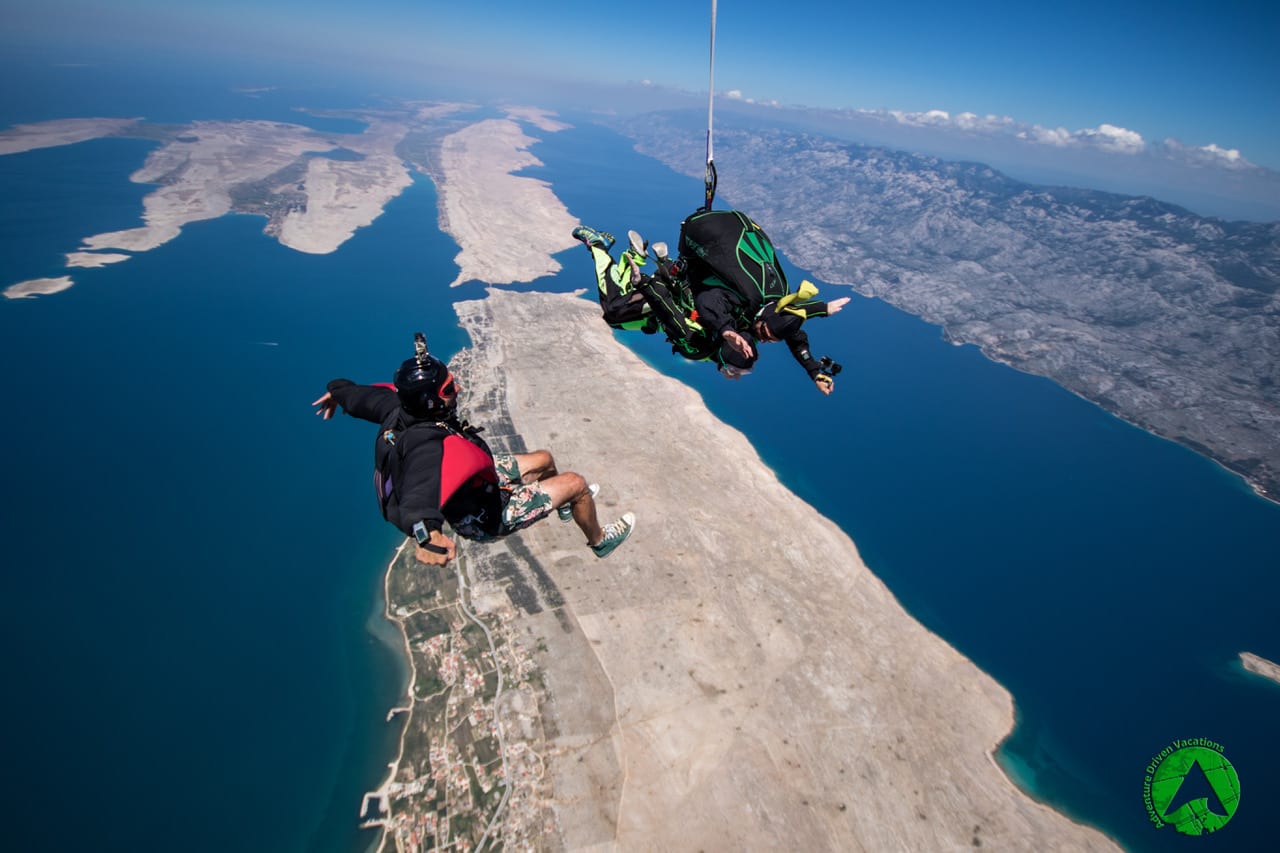 #6 Every great dream begins with a dreamer.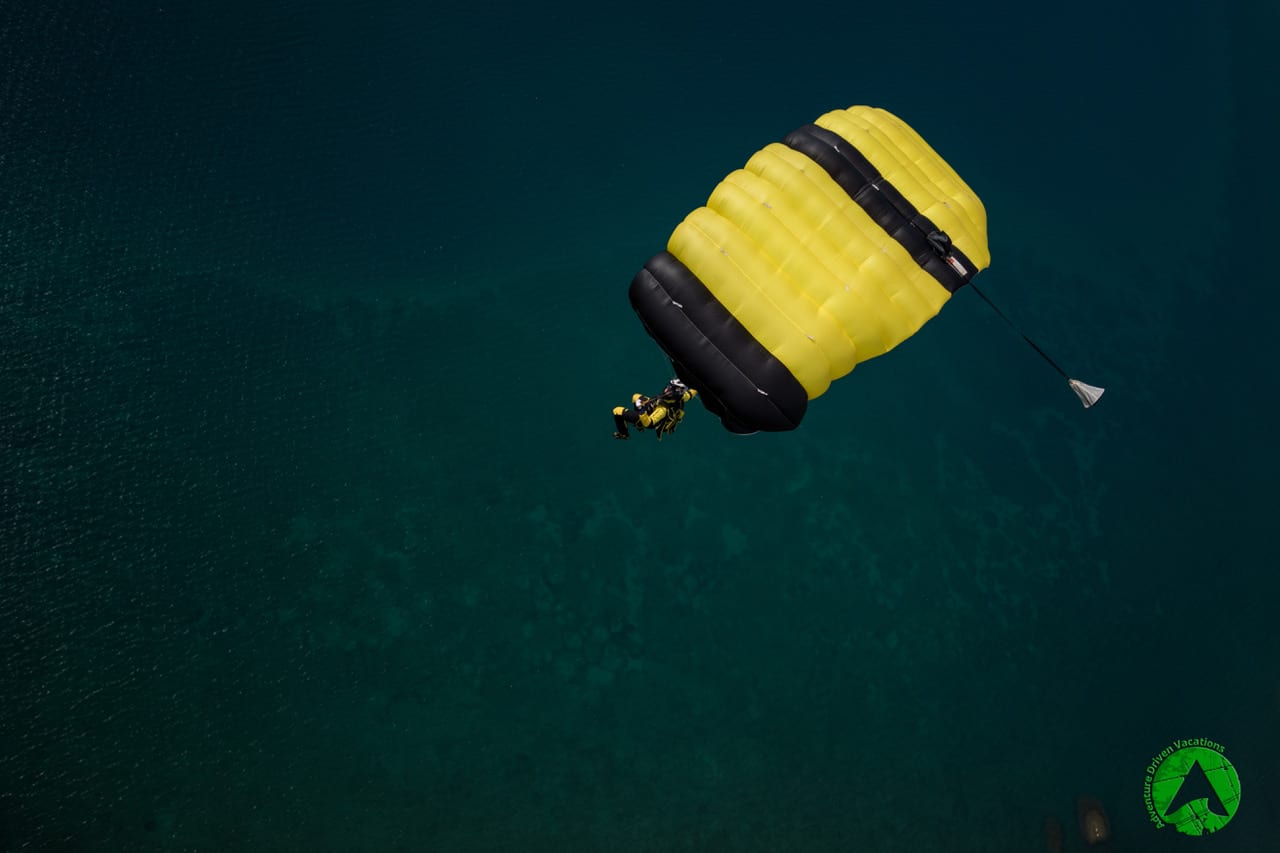 #7 You can climb it or skydive above it.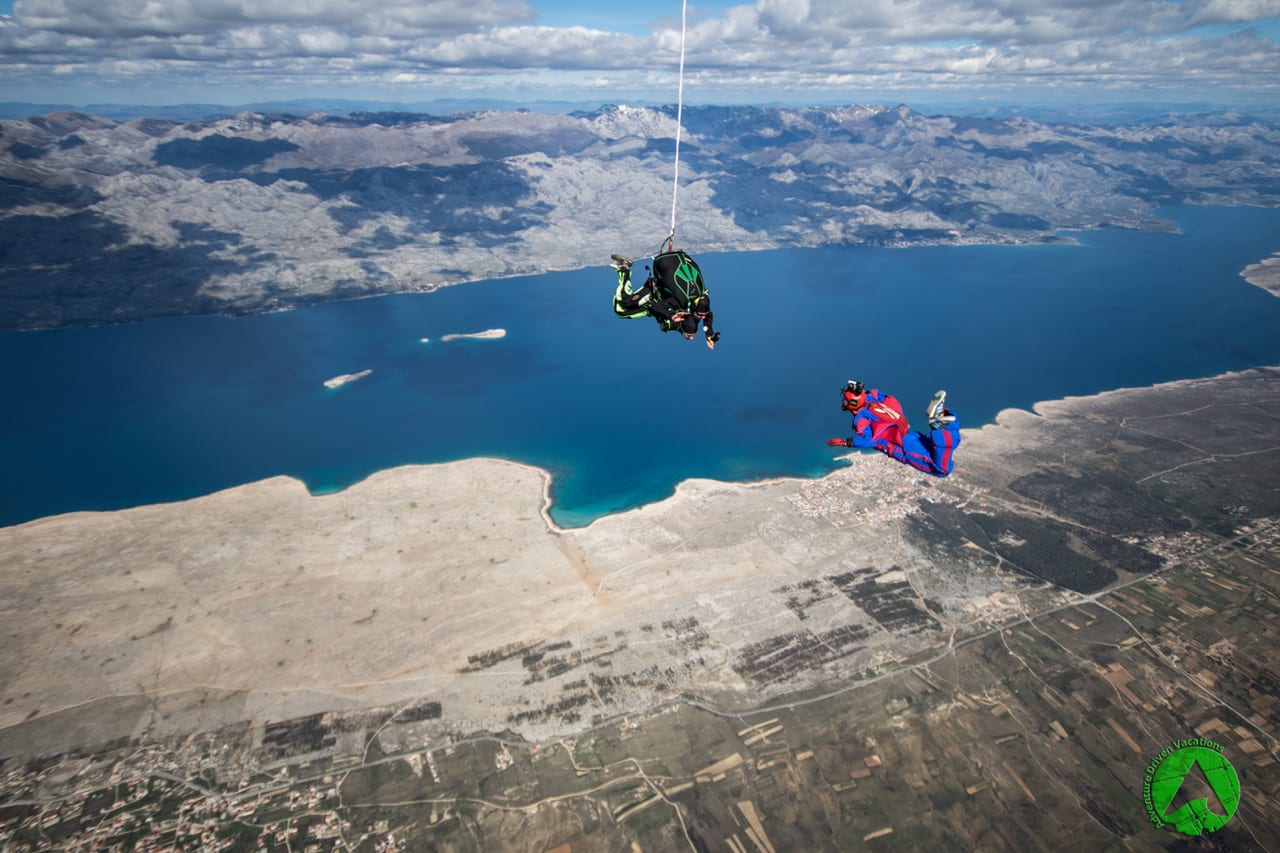 #8 Only zen you can find up there is the one you bring there.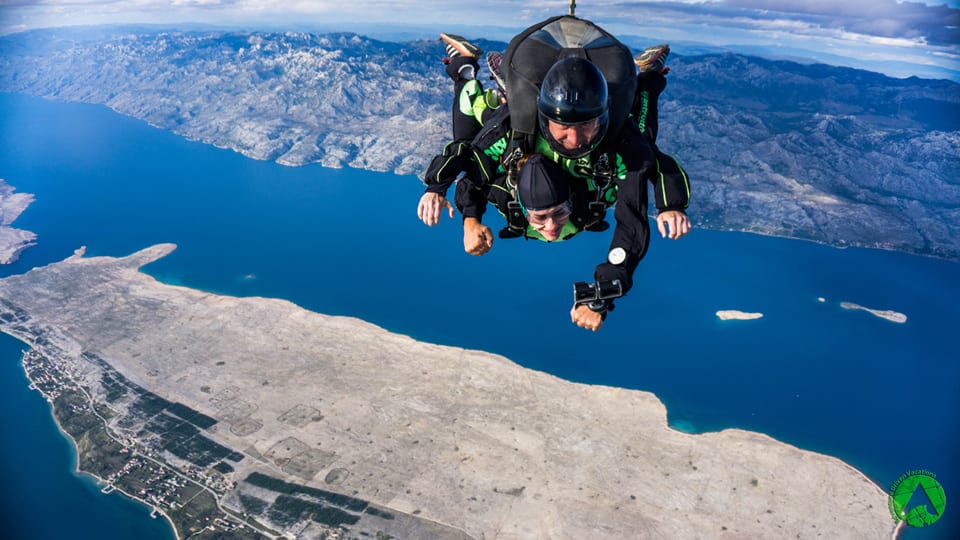 #9 It takes sweat, determination and hard work.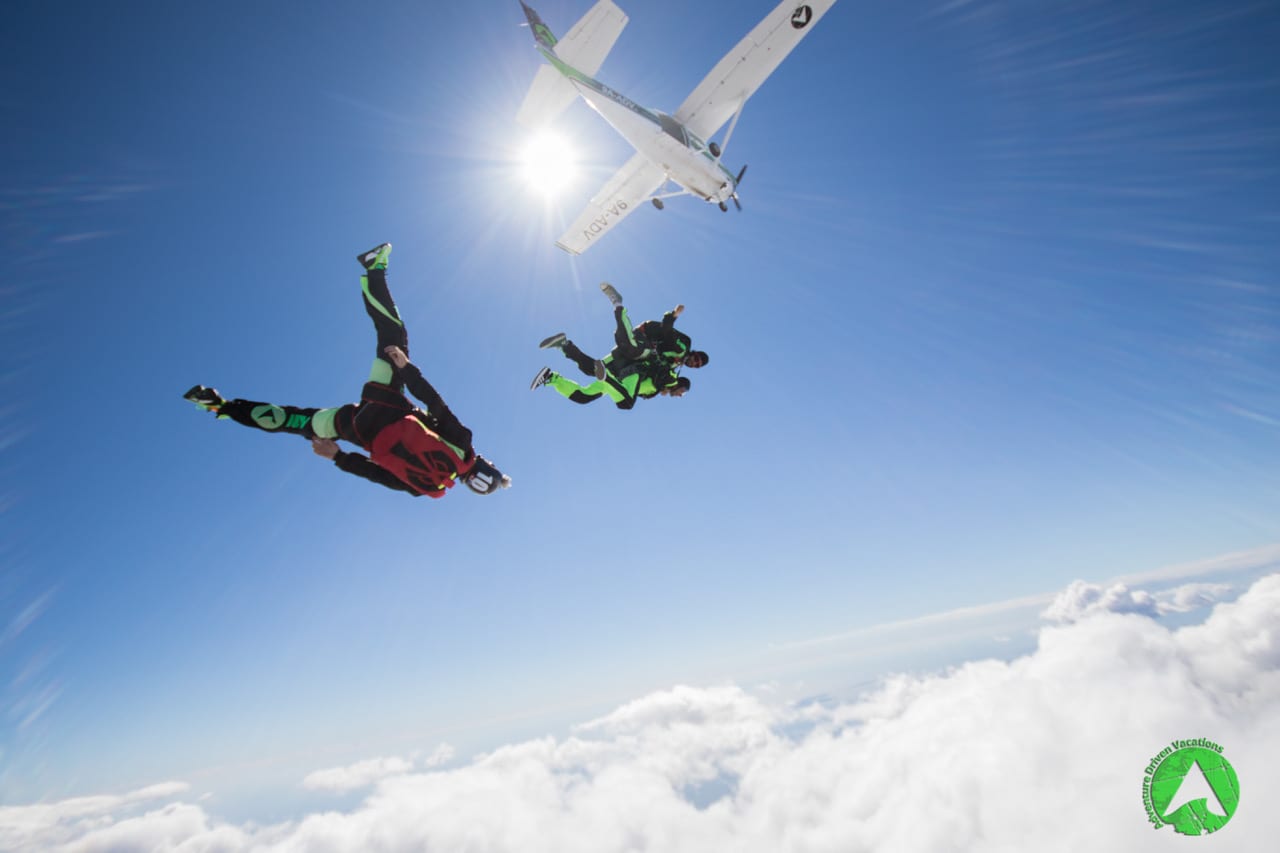 #10 Don't hesitate or talk about what you want to do. Just do it!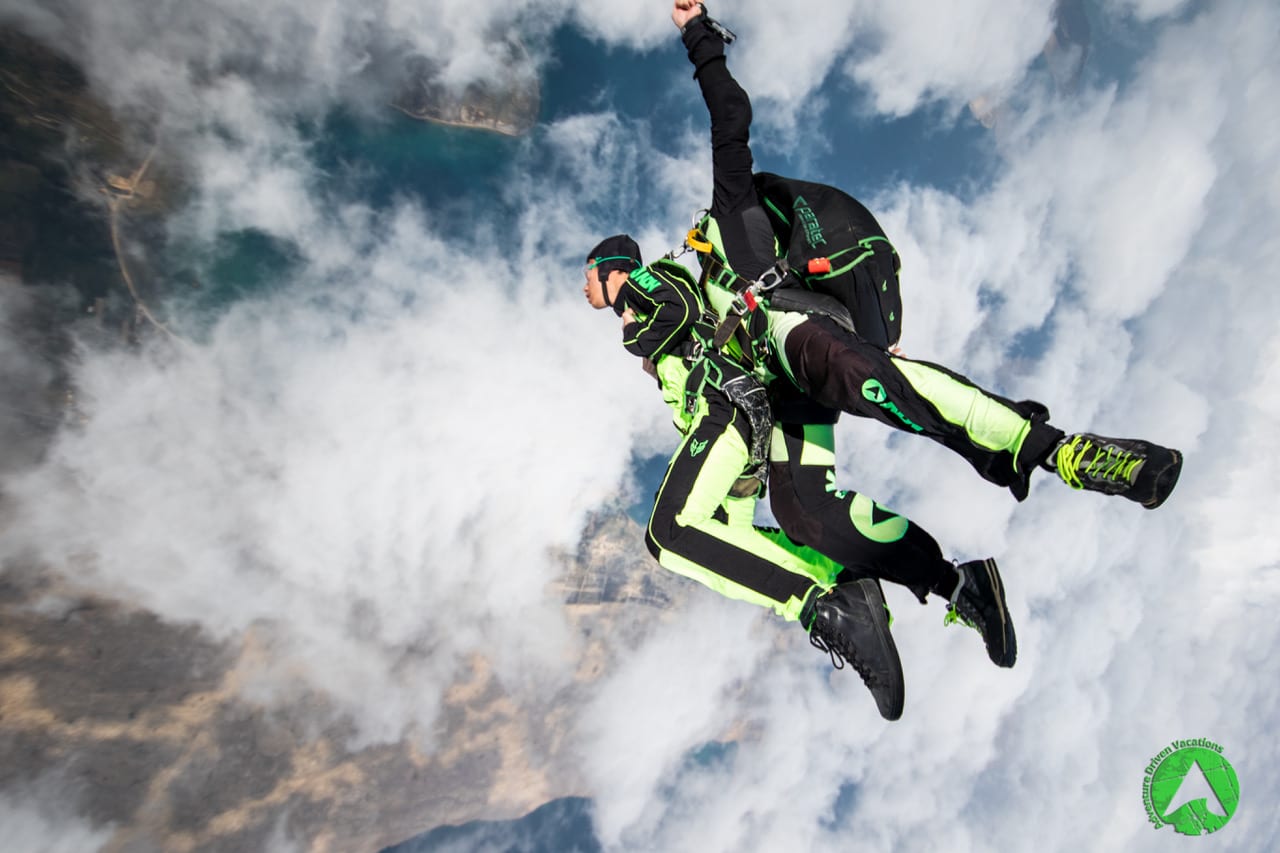 Tags: Fun things to do in Croatia, Skydiving Croatia, Skydiving Photo, Skydiving Zadar, Tandem skydiving