BMW F800GS – 9 Modifications for Adventure Touring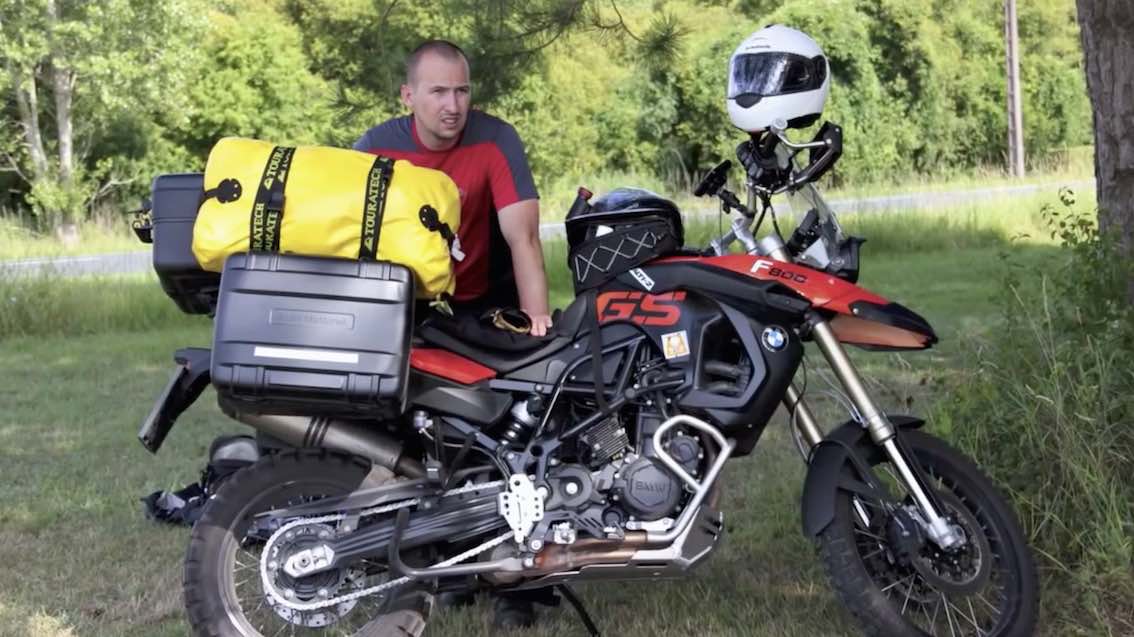 This was one of the first motorcycle touring vacations together with my wife. For the first time we have planned a very nice route travelling around Europe. It was 5200 km route in 12 days.
Lots of people asked us for feedback about the BMW F800GS so I tried to answer those questions in this small blog.
1. BMW F800 GS two up riding. I can say it was perfect for us – comfortable, just enough power to handle everything. Very safe and stable motorcycle for this kind of tours.
2. BMW plastic panniers are very interesting because of possibility to adjust their size but if I will be buying and configuring this bike again, I would go for more robust aluminium panniers. They also add some extra protection.
3. Mounting additional Turatech bags – we used two straps for each bag securing them on BMW luggage racks.
4. Windscreen – for long distance touring original BMW windscreen was upgraded with spoiler. This upgrade was just enough to keep the wind above the helmet.
5. GPS – we used Garmin 220 connected to CAN bus system and this was working just fine. For the mount we used out of the box handlebar Garmin mount.
6. Protection
Metal engine guard (skid plate) plate instead of BMW plastic one. I think this is a good investment if you are doing some off road.
Engine crash bars from BMW are ok but if I will be configuring bike again, I would upgrade those with some extension to protect upper plastic parts too. Those from BMW are little bit low.
Aluminium radiator guard from Turatech is very nice upgrade and can prevent damage. We had this mod also.
Aluminium frame guard for brake cylinders. It is very nice fit, besides protection it looks cool.
7. Side stand base extension – this one is a very small modification but important one I think because when you have heavy loaded bike and park it somewhere on the soft ground, it can drop easily.
8. Tank bag – this one is good for long touring to keep all important things at your hand but it makes the bike less manuverable while standing – off roading because you can't move forward to much.
9. Tires – we used TKC 80 because we have planned to do some off road and we did. But if you are planning to do only 5% to 10% of off road I would suggest some more road oriented tires which do good at light off road, maybe Torrance EXP. They are more comfortable than TKC's and will last longer.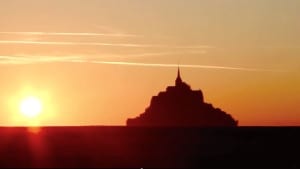 "Only extra thing I would like to add on BMW F800 GS is a bigger fuel tank and this is now solved with new Adventure model. Perfect solution if you don't want to go big with BMW R1200 GS Adventure in terms of size and budget. And for the end, one of the things that I liked the most about BMW F800 GS was its fuel efficiency. It was around 4,3 – 4,8 litres per 100 km. BMW R1200 GS Adventure is around 6,1 – 6,7 litres per 100 km"
Related articles
Our most popular adrenaline adventures