Cool summer festivals in Croatia
We've put together short list of some really cool summer festivals. Some of them we would like to visit ourselves and dance our sneaker soles off.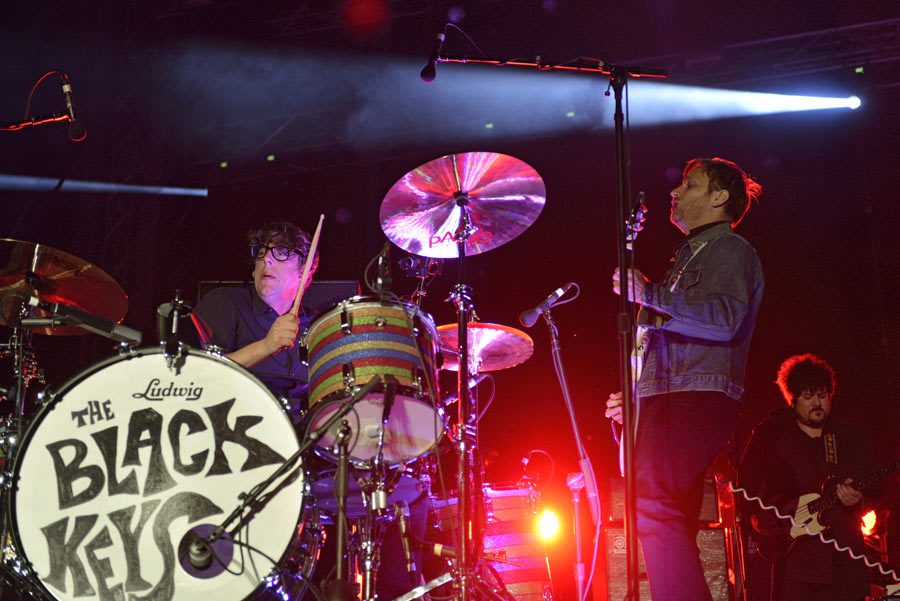 Take a peek and also, be sure to visit all ribarske noći, fešte, spontaneous singing in konoba and concerts you can while having a blast in Croatia this summer.
Lighthouse Festival, Poreč, 25. – 29. 5.
Perfect start of summer for all fans of electronic music. Lanterna, camp near Poreč in Istria, will become a big dancing arena, with ten different locations for you to roam around and dance.
InMusic Festival, Zagreb, 20. – 22. 6.
The biggest Croatian open-air music festival takes place at Zagreb's Lake Jarun at the beginning of each summer. INmusic is hailed as one of the best festivals in Europe. The 11th edition of InMusic Festival will treat us with great vibe and performance by some of today's most popular artists: Florence + The Machine, PJ Harvey, Jake Bugg, Skunk Anansie, The Kooks, Pennywise, Wilco and many more.
Hideout Festival, Pag, 26. – 30. 6.
Pag Island is party destionation number 1. Often called Croatian Ibiza, Zrće is the place to be if you are a true party animal. With its festival abundance, you'll have to find good party-rest balance, because this beach never sleeps. For the fifth time, Hideout Festival brings over one hundred DJs, crazy after partys and people from all around the world.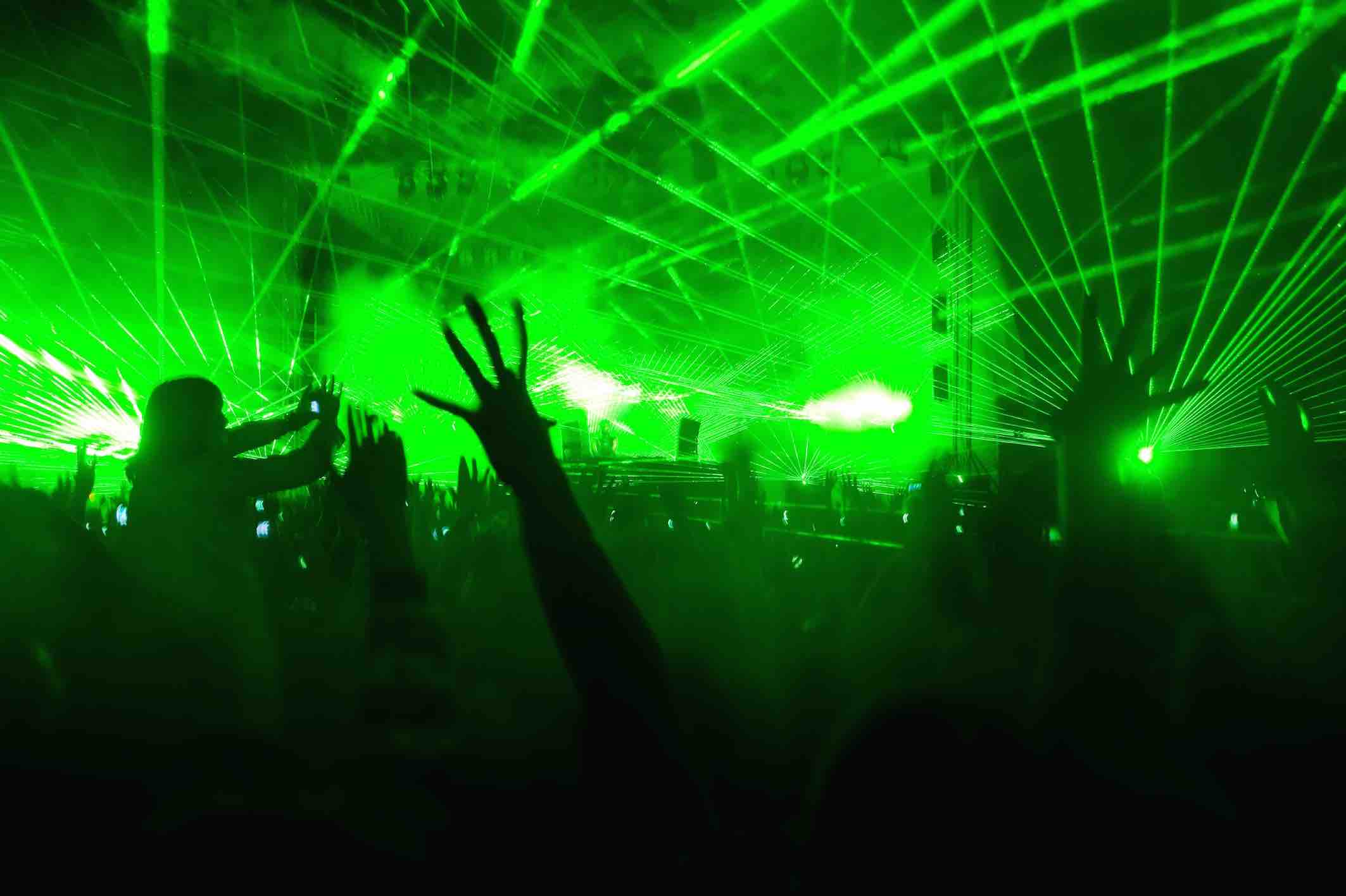 Tides of Youth, Cres, 30. 6. – 3. 7.
Located deep in the woods, this psychedelic rock and trance festival is a summer combination of music and various workshops. Camping on the spot is essential part for total experience.
The Prodigy, Zadar, 1.7.
No need for introduction, Jazine is the place to be on July 1. Over, done.
Fresh Island, Pag, 12. – 14. 7.
This newbie on Pag is already became one of the favorite spots for young European people and beyond who enjoy sounds of Hip Hop & R&B.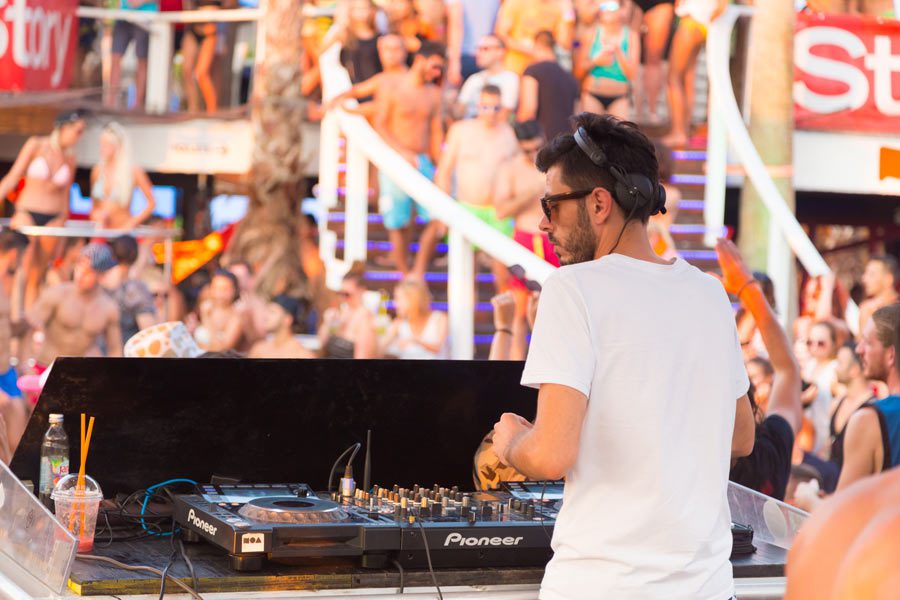 Pannonian Challenge, Osijek, 15. – 23. 7.
Extreme sports and good music combination in east part of Croatia. Pannonian Challenge holds the title of the biggest extreme sports event in the region because some of the biggest names in extreme sports come and participate at the festival. Pannonian Challenge is one of the few events that unites BMX, skate, inline, MTB, followed by great concerts.
Ultra Europe, Split, 15. – 17. 7.
'The Ultimate Destination Music Festival gathers all the heavyweights of Electronic Dance Music, with more than 150 acts over 3 days and 4 stages. State-of-the-art sound systems, light shows and fireworks take the Ultranauts to an all­encompassing journey across the spectrum of electronic music. When the most beautiful creatures from all corners of the globe gather with the finest DJs on the planet, the atmosphere can only crank up to euphoric levels until the early hours…' says the official website of this festival. David Guetta, Martin Garrix, Afrojack, Hardwell… sounds good.
Seasplash, Pula, 21. – 24. 7.
Festival with long tradition is held at the magical location Punta Christo fort. Picturesque floors, everybody dancing to dub, reggae, ska, dubstep, hip hop, world music, as well as to various electronic music. Great location, great vibes and awesome experience.
Motovun Film Festival, Motovun, 26. – 30. 7.
Fairytale location, with screening under the stars, followed by concerts, this festival is your place to go if you're looking for seventh art-breathtaking location-music combo.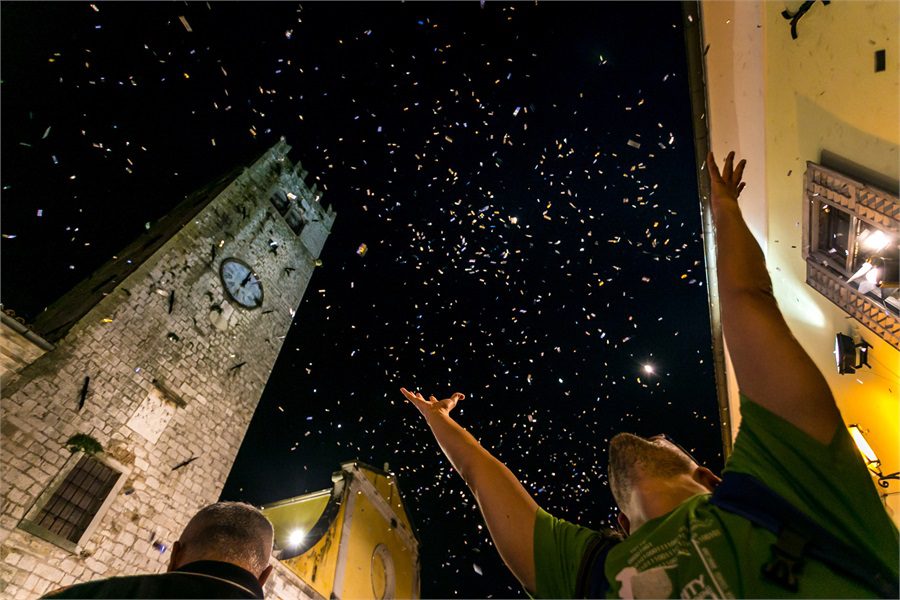 SuperUho Festival, Primošten, 1. – 3. 8.
This festival moved from Šibenik to Primošten and it plans to stay there for the next five years. Mark Lanegan and Mudhoney are some of the artist that will be performing on this year's edition.
Ferragosto JAM, Orahovica, 4. – 7. 8.
Location: lake in Orahovica; Bands: some of the best in region; Price: small; Experience: max!
Špancirfest, Varaždin, 19. – 28. 8.
Each year more than 100 thousand people visit this baroque gem, when the whole city turns into big pulsating heart of fun. Handcrafts, old traditional products, amazing food and rivers of visitors combined with concerts and performances on every corner. Not to be missed, for sure!
Dimensions Festival, Pula, 24. – 29. 8.
We're back in Istria. Massive Attack kicks of this festival with their performance in Arena, probably one of the most memorable place to enjoy music in Croatia. This electro festival offers party boats, concerts in already mentioned Punta Christo fort and ton of soul, jazz, house and techno legends.
Outlook Festival, Pula, 1. – 4. 9.
Great Damian Marley will do the opening concert on August 31. in Arena. Perfect start of largest Soundsystem Culture festival in Europe, which brings together the biggest names from the most vibrant and cutting edge dance scenes around. And, I might add, a perfect end to a rich festival summer in Croatia.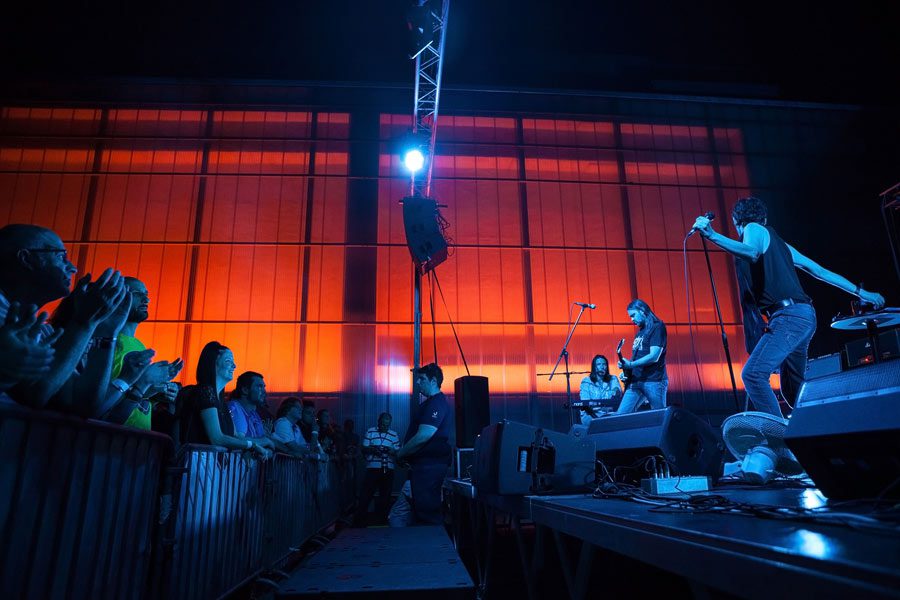 Find your ideal mixture of sun, people and music in Croatia because choices are pretty interesting.
Cool things to do while on your festival trip in Croatia: