Skydiving Croatia TOP 10 Photos of 2016
We are proud to present ADV Skydiving Croatia TOP 10 photos of 2016.
2016 was great year of Skydiving in Zadar. TOP 10 photos we have picked will tell their own story. Our story is that this is one of the most scenic drop zones in the World. Why?
In only one skydiving tour you can experience:
Adrenaline thrill of tandem skydiving
Scenic flight with in the middle of National park Kornati and Paklenica
Free fall with the view on mountain Velebit and Adriatic Sea islands
Skydiving above the Sea and landing your parachute at the beach
If you choose so, you can also experience Sunset skydiving in Zadar which is simply Epic Experience
That is our story in short and now enjoy Skydiving Croatia in Zadar TOP 10 photos.
---
#1 Epic Sunset Skydiving – Our favorite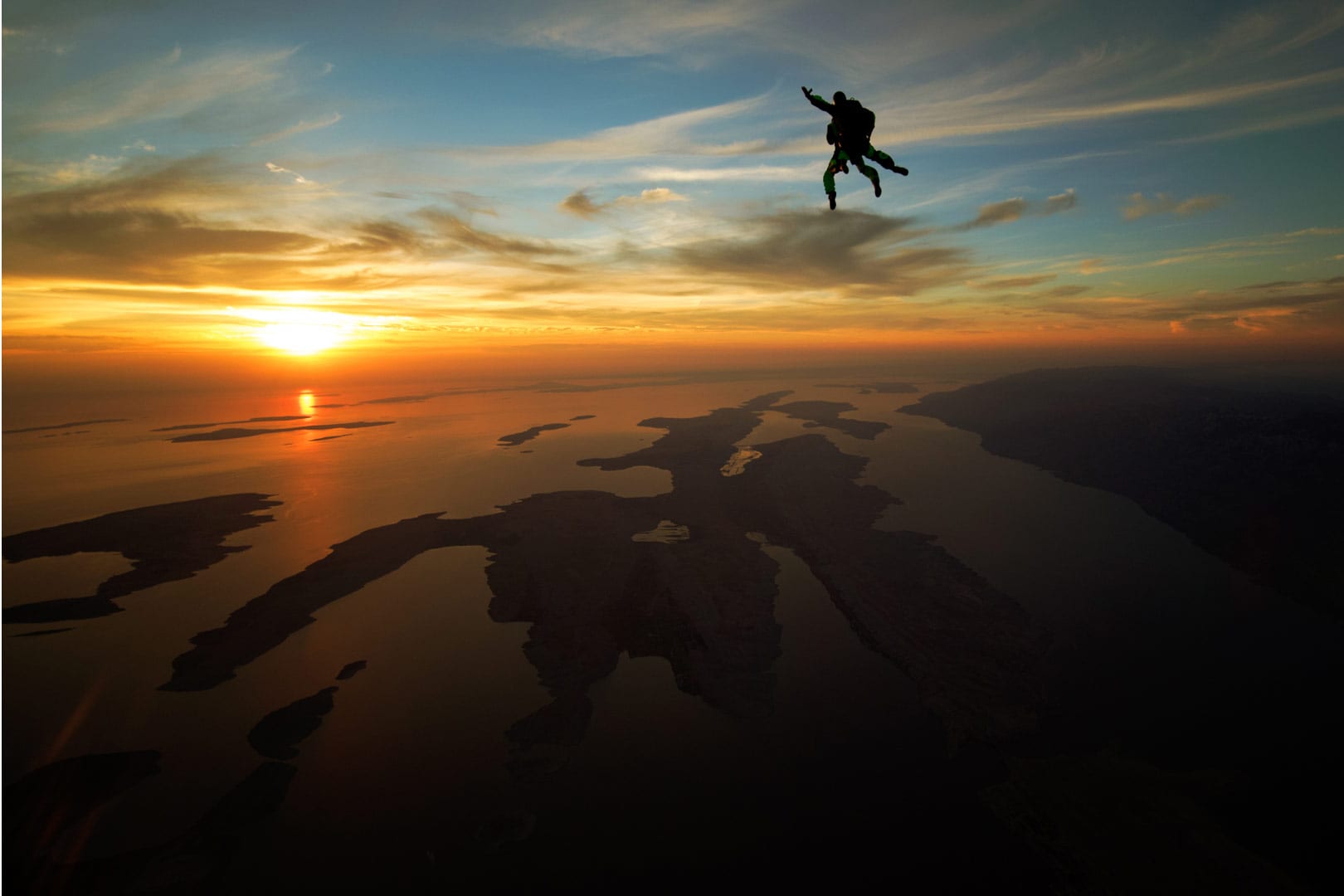 #2 Skydiving Zadar is one of the most scenic drop zones in the World
#3 Clouds that make skydiving more beautiful and fun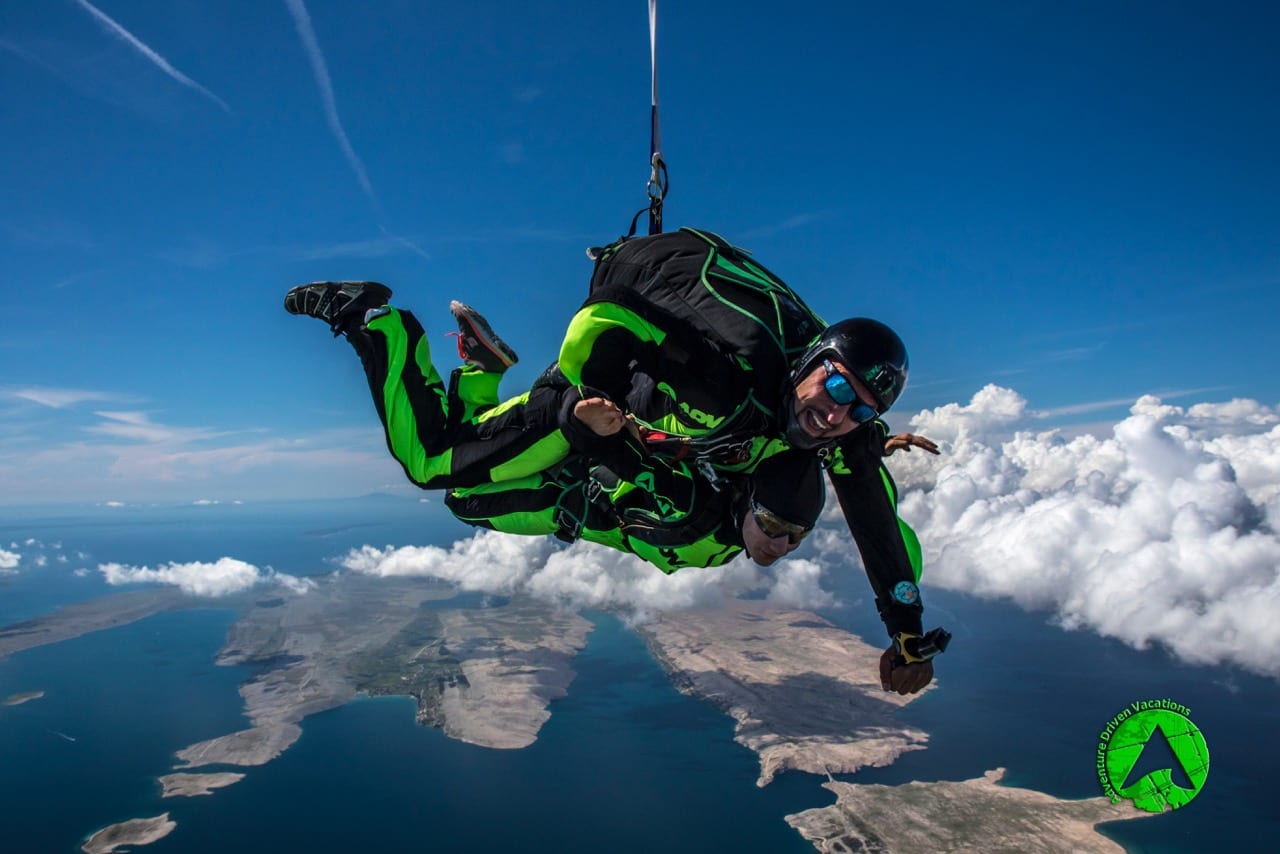 #4 Tandem skydiving silhouette in sunset
#5 Skydive with cameraman and mountain Velebit in the background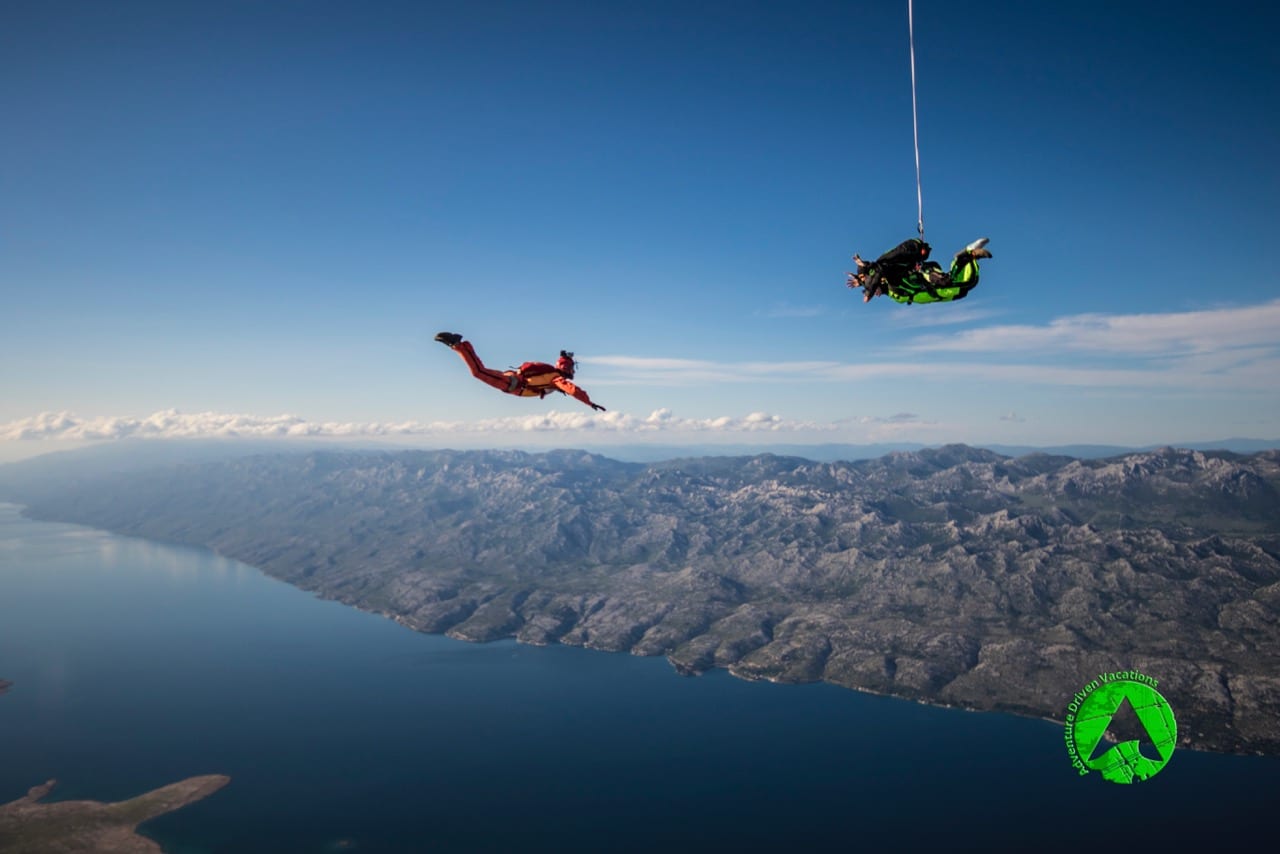 #6 Tandem skydivers landing in sunset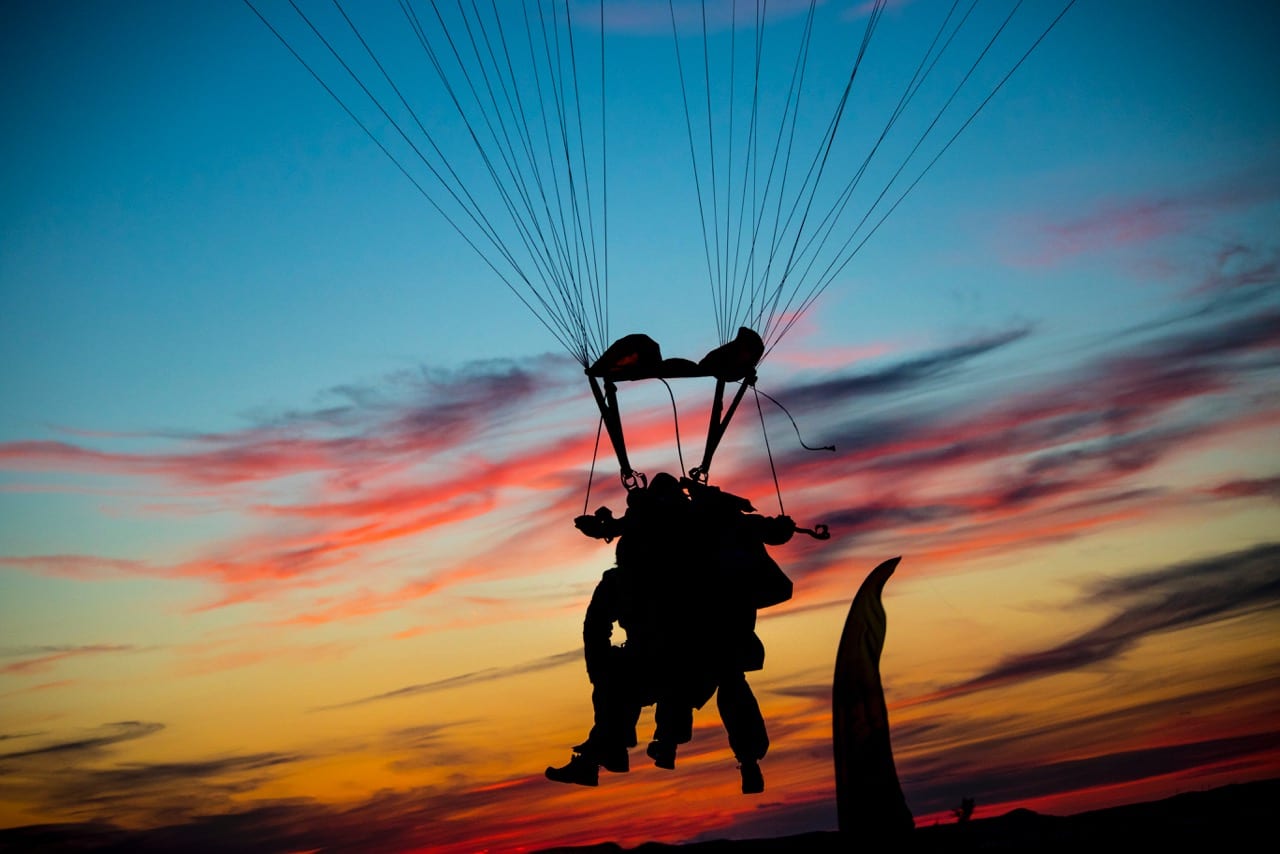 #7 The concentration and peacefulness before tandem jump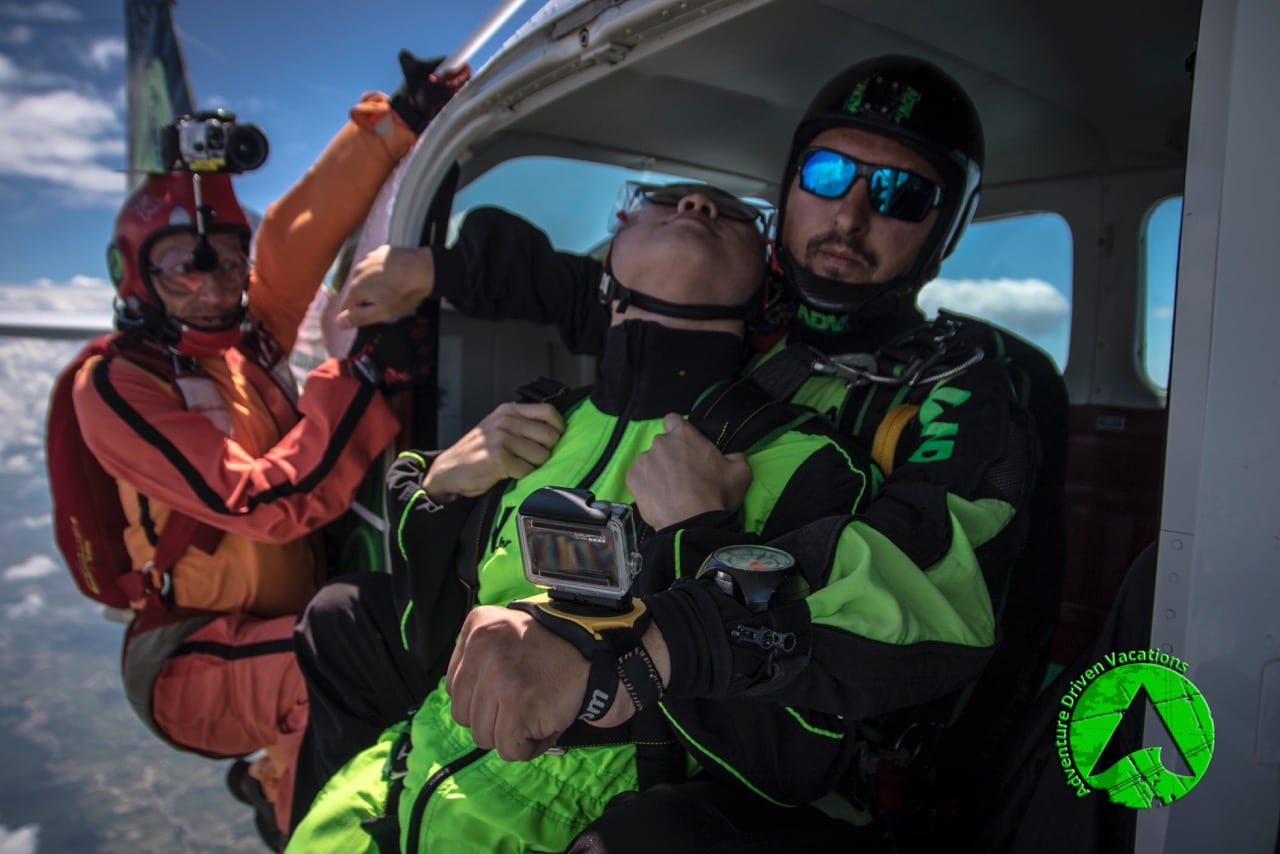 #8 Last man standing on a drop zone with the last rays of sun
#9 Culmination of the joy in that blissful moment of free falling above Sea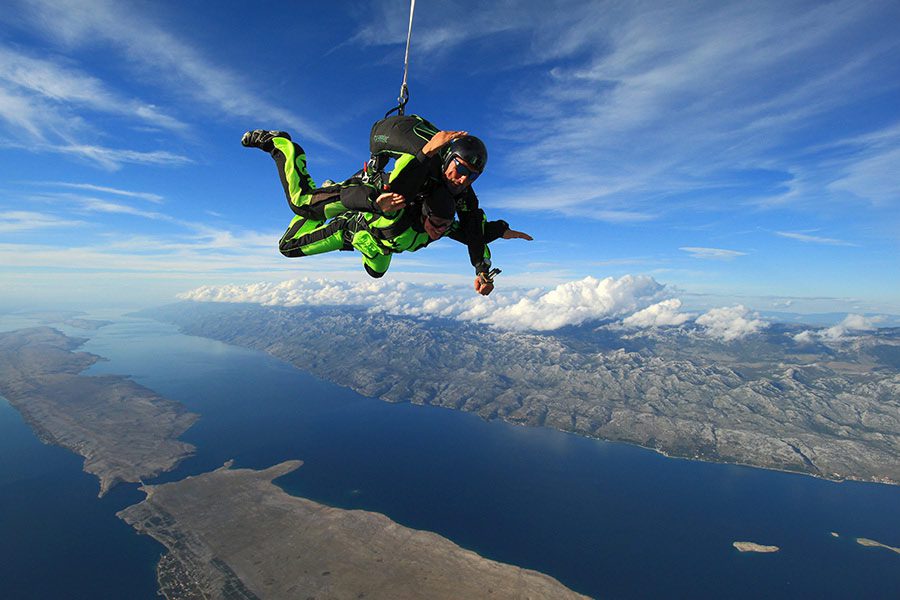 #10 And at the end feeling of accomplishment when you land
Tags: Fun things to do in Croatia, Skydiving Croatia, Skydiving Photo, Skydiving Zadar, Tandem skydiving